By Zafar Ahmed Khan
The United Nations Secretary-General Mr. António Manuel de Oliveira Guterres will arrive in Islamabad on Sunday on a four-day visit to Pakistan.
During his stay here he will be speaking at the international conference on 40 Years of Hosting Afghan Refugees in Pakistan, which is being organized by the Government of Pakistan and the UN Refugee Agency (UNHCR) in Islamabad on Monday, February 17, 2020. He will also hold meetings with high-level Pakistani officials.
Mr. Guterres has been to Pakistan several times as the UN High Commissioner for Refugees.
The UN Secretary-General will hold a meeting with Prime Minister Imran Khan and Foreign Minister Shah Mehmood Qureshi. He will speak at an event on sustainable development and climate change in Islamabad.
According to the UN information office in Pakistan, the UN Secretary-General will also meet with the President of Pakistan, Arif Alvi on Monday and discuss the current situation of the region.
The United Nations Secretary-General will visit Lahore on Tuesday and hold a meeting with students in an event and kick off Pakistan's Polio vaccination campaign for eradication of Polio from the country.
Mr, Antonio Guterres will visit Kartarpur Corridor, the holy Gurdwara of Sikhs.
The UN Secretary, after the completion of his four days visit, will fly back on February 19 to New York.
About Author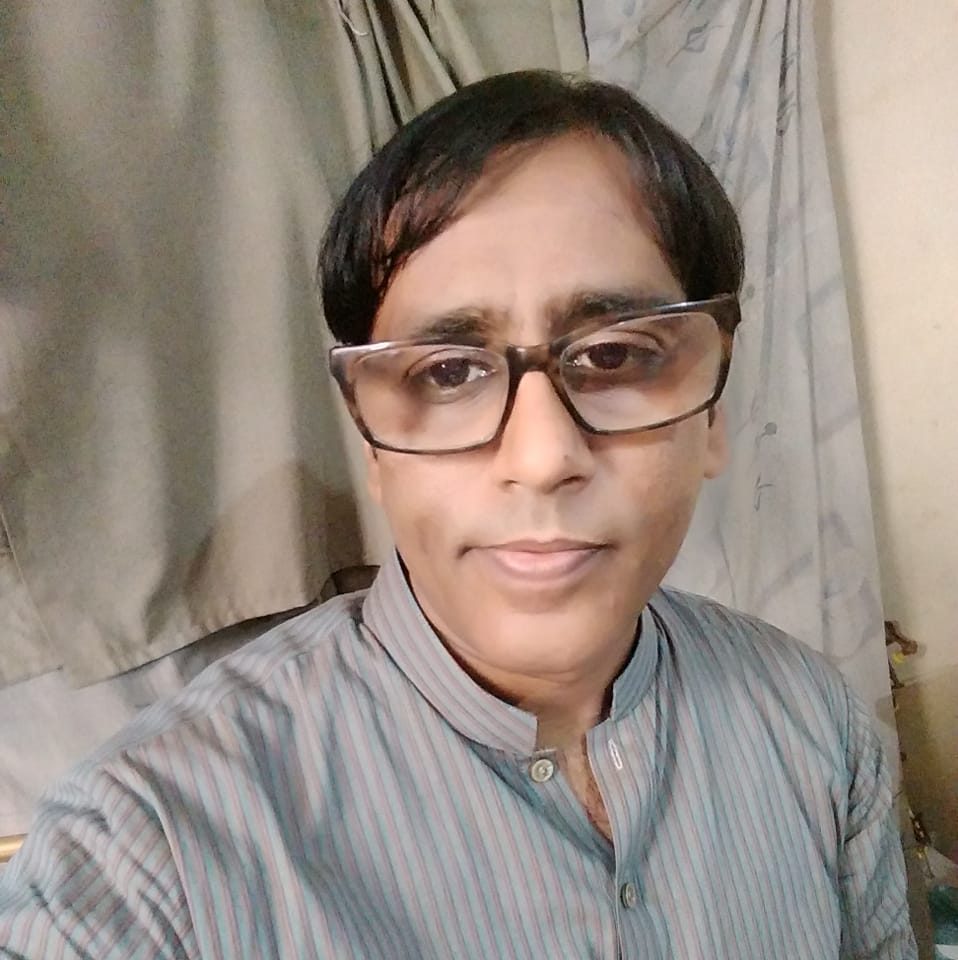 Mr. Zafar Ahmed Khan is a journalist based in Karachi. He contributes to various English and Urdu publications like Balochistan Express, Friday Times, The News on Sunday and Dawn. He can be reached at zafarkhan.khan52@gmail.com on Twitter @Zafar_Khan5