By Zafar Ahmed Khan
Although MQM-P has strained relations with PTI as its Convener Dr. Khalid Maqbool Siddiqui has resigned from the federal government, the party is still supporting the PTI government at the centre and negotiations between the coalition partners are going on. In Sindh PPP has offered MQM-P to join the provincial government by withdrawing support to PTI government at the centre.
MQM-P has been struggling for a new province in Sindh for decades to counter the PPP's provincial government, which has mainly representation in rural areas of the province. Through this bill, MQM-P has once again started its struggle to invite the attention of the urban areas of Sindh and demand equal resources for rural and urban areas by creating a new province called Sothern Sindh. For rural it has proposed the name of Northern Sindh.
As the MQM-P's bill submission news appeared for the formation of eight new provinces in Pakistan, especially a division of Sindh, the Pakistan People's Party (PPP) has strongly condemned the MQM-P initiative and declared this bill as a move against Sindh province. Then provincial minister for Information Saeed Ghani lashed out at MQM-P and said that PPP would not tolerate any division of Sindh. MQM-P is playing with the emotions of the People of Sindh by demanding for division of Sindh.
The mover of the resolution in the National Assembly Ms. Kishwer Zehra told this scribe that in the past there were 12 units in Pakistan and the population was less but now only 4 units are left and 8 units disappeared in the country. "The people not only in Sindh but as well as in other provinces are now raising their voice for the formation of new provinces in the country, she said.
MQM-P legislator said that the population is increasing all over Pakistan and people even in KPK, FATA, Southern Punjab and interior Sindh have to travel to Islamabad, Peshawar, Karachi and Lahore in search of justice in courts and for jobs in main cities, MQM-P leader said.
Ms. Zehra said Sindh needs two provinces for the equal distribution of resources and an administrative system to resolve the issues of people of rural and urban Sindh. "Urdu speaking population is not only living in Karachi but they are living in 26 cities of Sindh province and we just demand two units in Sindh," she added.
She said, "I understand that we need a two-thirds majority to pass this resolution and for this, we will talk to PTI and other coalition partners to support our cause." Every party has a right to support in favour or oppose our bill for the formation of the new unit in Sindh, said Zehra.
Jami Chandio, a renowned intellectual, writer and activist told this scribe that PMQM Pakistan is emotionally blackmailing to the people of Karachi by raising the issue of a separate province for Urdu speakers. MQM-P is playing a political card just to be alive in the politics, he remarked.
Chandio said "Sindh Assembly had passed a resolution for Pakistan on March 13, 1943, which is a contract with federation. Sindh is not any specific part it's from Karachi to Kashmore, he said.
Jami Chandio who is the Executive Director of the Centre for Peace and Civil Society (CPCS) said that "only the provincial government of Sindh has a right to create new provinces in Sindh and for this purpose, they need the two-third majority of members of the house." MQM-P does not have enough seats in the provincial assembly for this purpose and all the political parties in Sindh oppose MQM-P's bill for creating new provinces in Sindh, he said.
Pakistan Tehreek-e-Insaf (PTI) Opposition Leader in the Sindh Assembly, Firdous Shamim Naqvi told this scribe that PTI supported MQM-P in a difficult time and now they are our coalition partners in the federal government but its demand for a new province is not a good initiative. "This is the history of MQM when Altaf Hussain was their leader they are trying the same," he said. Naqvi said, "PTI is against the division of Sindh and we will not support MQM-P's bill for a new province in Sindh anymore." Karachi is a port city and generates 90 per cent of revenue for the province, the resources should be equally distributed to all rural and urban areas without any discrimination, he said.
The Leader of the Opposition in the Sindh Assembly said PPP is responsible for this bill. If the PPP had not interfered in the local government's affairs and provided funds for Karachi MQM-P could have not submitted this bill in the National Assembly for a separate province in Sindh, he claimed.
About the author: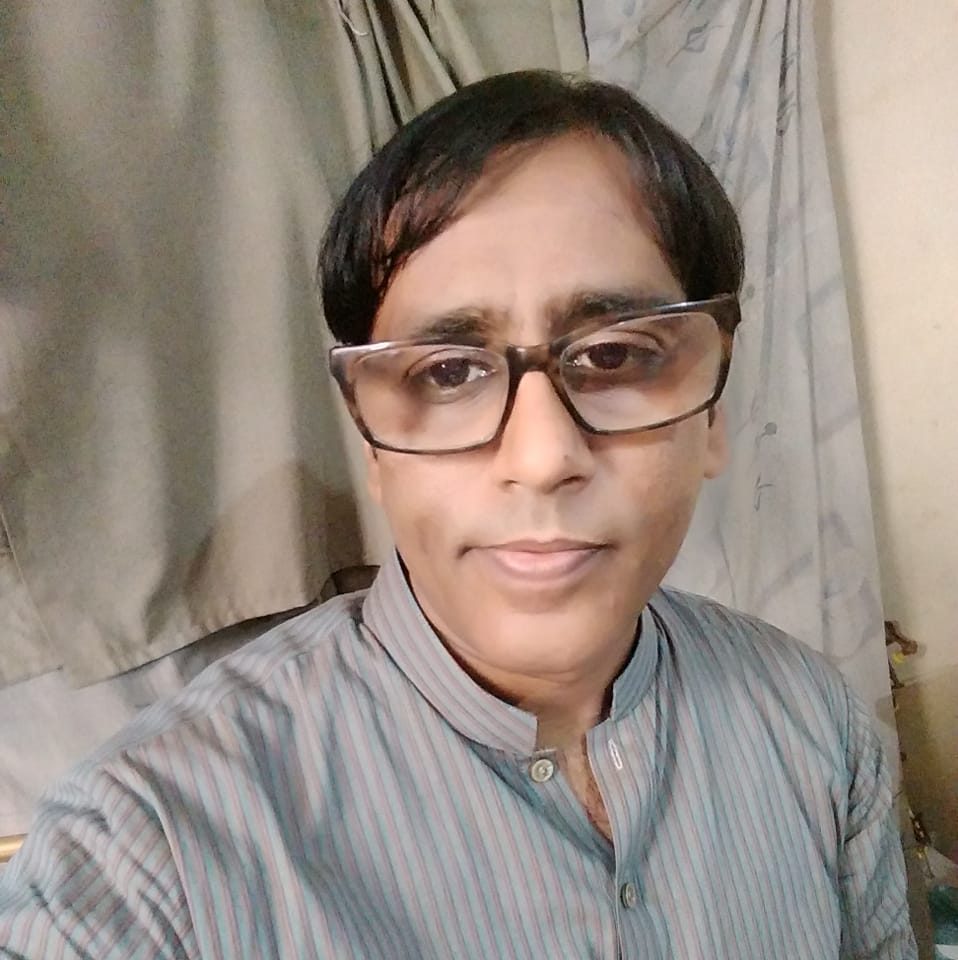 Mr. Zafar Ahmed Khan is a journalist based in Karachi. He contributes to various English and Urdu publications like Balochistan Express, Friday Times, The News on Sunday and Dawn. He can be reached at zafarkhan.khan52@gmail.com on Twitter @Zafar_Khan5